A Smart Services quotation embodies the terms of the written contract between the parties and, upon acceptance, becomes the official contractual document.
The quotation will state clearly the scope of work to be performed, covering items such as the areas and surfaces to be cleaned, replaced, painted or waterproofed, methods and extent of surface preparation, materials used, time schedules for the project and payment .
Prior to acceptance, the client may have us vary the contents to include and change details as mutually arranged. Detailing the full scope of work to be performed enables careful evaluation of the quotation, ensuring greater protection for both parties.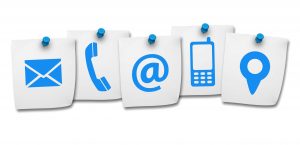 Simply fill in the contact form below and one of our professional representatives will be in touch with you.
Alternatively, you can contact us on the detail stipulated on the right to avoid delay.
Roof Restorers Since 1975